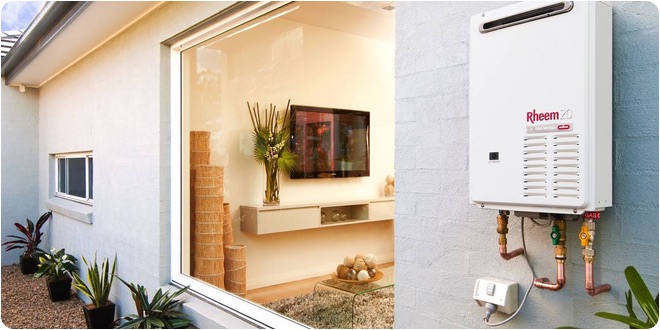 At Barrel Plumbing we offer a wide variety of plumbing and excavation services for all sectors of the market.
- Domestic Plumbing
- Commercial Plumbing
- Industrial Plumbing
Domestic Plumbing
Barrel Plumbing provides you with the reliability and efficient quality of a highly experienced and friendly plumbing team. Within your home plumbing is used everyday, and not maintaining or servicing your home plumbing system can cause larger issues and concerns.
Barrel Plumbing is dedicated to providing you with the most effective and targeted solutions to suit all of your needs. You can rest assured that you will speak directly to a fully qualified and fully licensed plumber.
New homes
General maintenance
Hot water unit installations
Fix blocked drains
Bathroom plumbing
Kitchen plumbing
Roofing and re-roofing
Garden hose taps
Gas servicing
Water leaks
Burst pipes
Insurance repair and replacement work
Leaking taps
Leaking toilets
Tree roots in your drains
Rain water tanks and pumps
Water filters
Laundry tubs and taps
Drainage
Commercial Plumbing
Barrel Plumbing provides a wide array of services to the Commercial and Industrial sectors. Our experienced team of technical plumbers have provided large companies and businesses with extensive commercial plumbing services right across Melbourne. We pride ourselves on providing quality workmanship and service for larger projects and specialised jobs.
New shops and venues
Shopping centres
Public toilets
Restaurants and cafes
Office buildings
Industrial Plumbing
Civil and civic utility services
Large sewer drainage projects
Large stormwater projects
Manholes for sewer and stormwater
Reflux valve supply and installation
Wash bay design, supply and install
Contact us if you have any questions or enquiries.
Browse our growing photo gallery.
Be sure to also check out the website for Barrel Earthmoving.